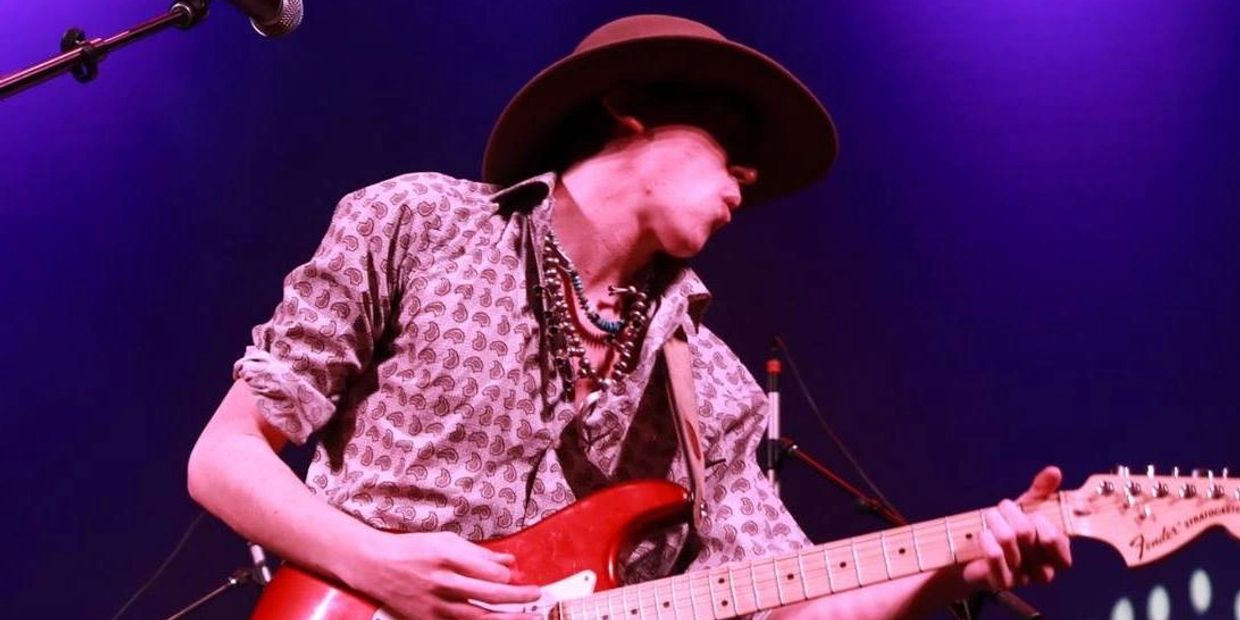 On top of performing, producing, and mixing music, Corey enjoys listening and telling people about music they may not have previously heard.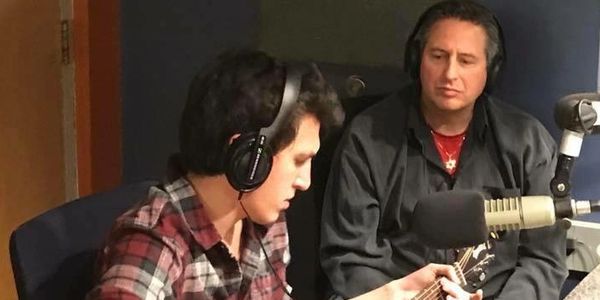 Join Corey, as well as Cody Bondra, with Eric Paradine, Craig Rieman, and Mike Bondra as they take on the most random of topics with all sorts of guests from every sector including musicians like Andy Cahan (The Most Famous Rockstar You've Never Heard Of), or the legendary owner of My Father's Place, Eppy Epstein, and more. Catch it live Monday nights, 9:30pm EST on The Dilemma's Facebook Page or in the Dilem-Monday fan group. Catch the rebroadcast, Dilem-Monday On Delay, on at 5:00pm EST on PPRN Radio.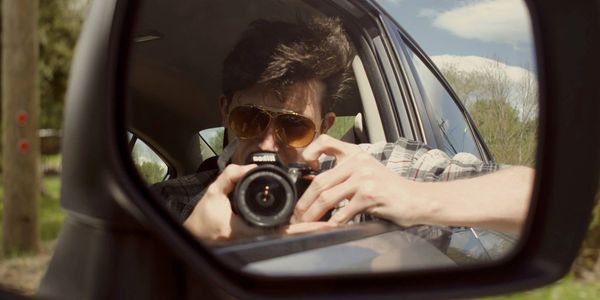 Local New England and international indie tracks with rock and roll's finest deep-cuts are what you find on Corey-O-Rama Live! Every Sunday, 2PM EST on PPRN Radio. Jazz, Punk, Glam Rock, Blues, synthwave, krautrock; nothing is off limits. Find out things you didn't know while dancing in your living room in your sweats, bopping on your Sunday drive, or just chilling with a hot cup of something with a pair of headphones just taking in the music. Come join us every week!